The world of sport is incredible. It has everything that you could want to be left with entertainment coursing through your veins. It has the amazing highs of a landslide win against a main rival, but is also capable of delivering the crushing lows of losing in the last minute to a debatable call. It has all the spills, thrills, Cinderella stories and shattered dreams that can be found in the movies being pumped out of Hollywood.
Yet, who needs Hollywood to deliver their manufactured stories when reality can often be so much greater than fiction? So, strap yourselves in and make sure to check out these sports documentaries for a blistering ride.
Unbelievable
Nothing can beat the energy of college basketball. Year after year it has players hungry to win, hungry to be the best and make the giant leap into the NBA.
Well, fans of it will be beside themselves for the release of this documentary, which is entitled simply 'Unbelievable'. This hour-long documentary follows the story of the Virginia Cavaliers to the 2019 NCAA Tournament title. It was a journey that took the players and coaching staff to the absolute limit of themselves, physically and mentally. After a documentary so emotionally fraught, but truly inspiring, you might be left wondering if they'd be a worthy pick for the ACC title in 2020.
Oil in the Blood
When it comes to pure exhilaration, nothing beats the white-knuckle inducing thrill of motor sports. The pure speed and mental concentration that are needed to take the twists and turns that lead to the top are insane.
It's a mad enough venture on four wheels, so how about making it even riskier, and entering into the world of motorcycles and motorcycle racing? This is a world where the only thing between you and the hard, cold ground is air, and where the slightest hesitation or wobble of a tire can result in devastating injury or death.
So, you think you'd have to have the oil in your brain checked if you entered into that world. Well, 'Oil in the Blood' is an interesting insight into why people ride and customize motorcycles, and shows how much of a lifestyle it is to people. It also has some great interviews with racers who take part in competitive racing and lets them explain why they do what they do. Some of the answers they give won't be too surprising for those of you who already know the greatness that an adventure on two wheels can bring.
The Last Dance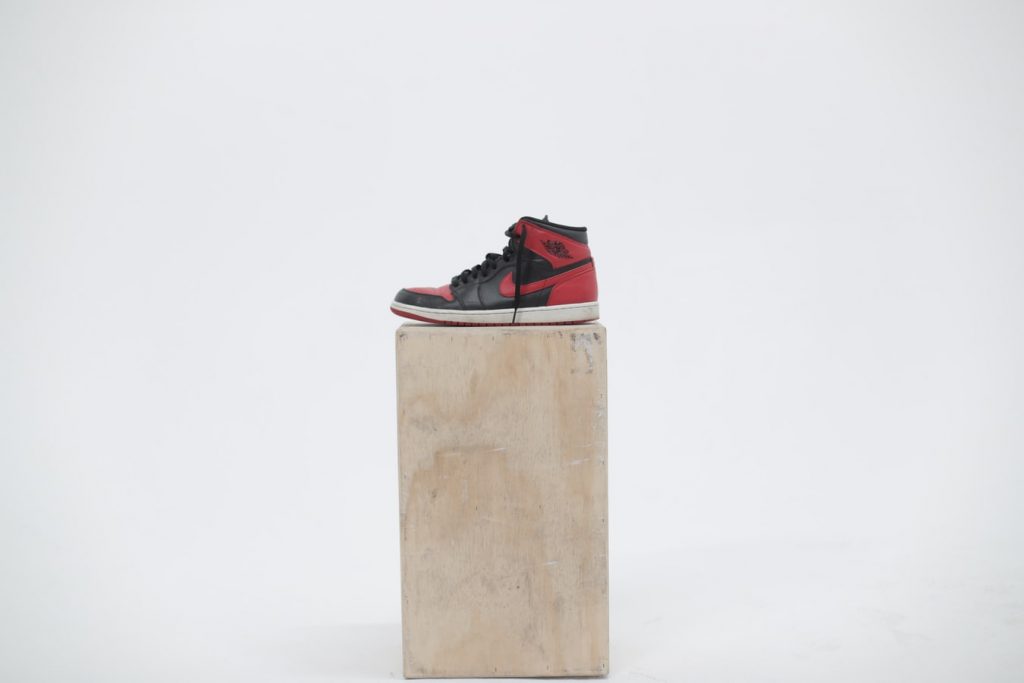 Hands up who's a Michael Jordan fan? Everyone's hand should be touching the sky right now. No sports star in the last twenty-five years has had more of an impact globally than His Royal Airness. Look down at your feet right now, a lot of you out there will have them encased in a pair of Jordan's. That's why Jordan is still able to rake in $100million a year since he retired from basketball.
It's easy, then, to forget exactly what Jordan actually achieved out there on the court during the 80's and 90's whilst playing with the Chicago Bulls. It's with great timing that ESPN and Netflix are teaming up to bring an incredible ten-part documentary all about Jordan and the final season he played with the Bulls. This was the 97/98 title winning season where he and his teammates cemented themselves as one of the greatest basketball teams of all time and made Jordan the unquestionable G.O.A.T (yeah, we see you Lebron).
ESPN apparently had a momentous 500 hours of unseen footage to wade through to piece together the narrative, so you can be sure then that there will be plenty for fans that believe they know all there is to know. Plus, if you're worried that the other teammates won't get enough credit, ESPN managed to round up Dennis Rodman, Scottie Pippen, Steve Kerr and coach Phil Jackson to explain the craziness of that season in their own words.
Of course though, Jordan is there to give his viewpoint too. Be sure to binge this series when it comes out in 2020 and remind yourself that Jordan is more than a pair of shoes.