The main concern people have as they reach retirement age is their health. You want to be prepared by having a health plan and know that this area of your life is covered. The first thing to do to set up affordable health coverage is to familiarize yourself with Medicare.
Medicare overview
If you are new to Medicare, Medicare is a federal program run by the USA for people 65 years and older. Some people enroll in Medicare while they are still working. You become eligible for Medicare once you turn 65. If you are younger than 65 but have a permanent disability, you could become eligible. Over the years, Medicare has grown and involves 4 parts; Parts A, B, C, and D.
Part A: Part A covers the cost of hospital stays. This includes lab tests, surgeries, inpatient care, doctor visits, among other coverage. You have enrolled in this part automatically once you receive Medicare. You're not expected to make monthly payments, but you may pay deductibles any time you are hospitalized.
Part B: This part covers doctors and tests and includes a list of other medical services covered, such as medical equipment and outpatient procedures. If you are qualified to receive Social Security checks, you are automatically enrolled in Plans A and B. What is important to know is that Parts A and B were not designed with a long-term illness or long-term care in mind. For instance, these Medicare parts will not pay the costs of an assisted-living facility.
Part C: This part is separate from A and B and usually goes by the name of Medicare Advantage and is an optional plan, purchased from a private provider. It automatically includes parts A and B, and offers other advantages such as coverage for prescription drug plans which is Part D. For many people, they see paying for Part C makes more sense than paying for A, B and D separately. However, to enroll in this plan, you must first be enrolled in parts A and B.
Part D: Part D covers prescription drugs. This too is administered by private insurance companies.
Medicare Supplement Plans
Original Medicare pays for a lot, but if you're looking for more coverage, you might consider enrolling in supplement plans, known as Medigap. There is a gap of what Medicare pays and what is left to pay out-of-pocket and Medigap pays this gap. A holder of this policy must be enrolled in Medicare A and B. You can purchase Medigap from a licensed health insurance company in your state.
Medigap Plans F and Plan G
One of the most popular plans people seek out is Medigap Plan F. It pays all deductibles, and has what is called first-dollar coverage, meaning that you don't pay any out-of-pocket expenses for Medicare-approved service. It's one of the most comprehensive plans, but as of January 2020, it's being phased out. This will lead new enrollees to look for other alternatives because they do not qualify for Plan F. Many people are finding that Plan G fits the bill. Insurance providers from https://medicarewire.com/medigap/medicare-supplement-plans/medicare-plan-f-vs-g explain the differences and similarities between plans F and G. While Plan G offers many of the same benefits that Plan F offers, the main difference lies in the deductibles. Further understanding of this plan actually shows that its rate is cheaper than Plan F because it has a lower monthly premium; the rate for 2020 is $198.00.
Who qualifies for Plan F?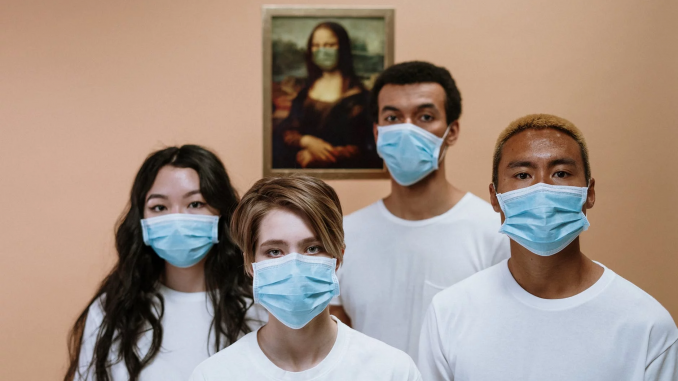 Even though you can save money on premiums, it's a fact that currently, not everyone qualifies for Plan F. If you are a new enrollee in Medicare, you will not qualify for Plan F. Those who do qualify are:
People already on the plan. If you are already enrolled in this plan, you won't lose it.
People who turned 65 anytime before December 31, 2019. If you turned 65 anytime after this date, unfortunately, you do not qualify.
People who were eligible for Plan F before January 1, 2020. You can probably still be able to purchase this policy, accordingly.
Following these new changes, even if you still have a chance to enter this plan, it might not be the best choice for you. This is because as it becomes more limited, its premiums would be expected to go higher.
If you are already under Plan F, you might be able to switch to Plan G if you want to. However, this switch might entail medical underwriting which means you could be asked about your current health and might be charged more or you might even be turned down. What you can do is get personalized help and advice on your current situation so that you make the choice best for you.