Today's rap game is full of heavy hitters but few know some of the industry's highest earners aren't necessarily the ones who were topping the billboards in 2019. Some of the industry's old school rappers are still actually the ones with the highest net worth. The industry's top earners' income stems from a multitude of sources such as rapping, producing, acting and many forms of entrepreneurialism. As of 2019, the rap industry's top 5 earners are the following: Dr. Dre, P.Diddy, Jay-Z, Master P, and 50 Cent. These rappers have been in the game for years and each found their path to making millions overshadowing even today's current most successful artists. 
This article will go over the top rappers with the highest income and how they made their fortunes.
Dr. Dre
Andre Romelle Young, known as his stage name Dr. Dre, is known for his long-running rap career as well as a producer. Dr. Dre started his rap career in 1985 with the rap group World Class Wreckin' Cru but later on found his first round of fame with the gangster rap group N.W.A. He later went on to release his first debut solo album The Chronic in 1992 to much acclaim and later earned him a Grammy Award for his hit song "Let Me Ride". Dr. Dre went on to have a very successful solo career and released many more albums up to the current era earning him a great fortune. But what really has made Dr. Dre the top earner in the rap game has been his spectacular role as a producer and coach to many chart-topping rappers. Throughout the years Dr. Dre has produced albums for and guided the careers of popular artists such as Eminem, Snoop Dogg, 50 Cent, and Kendrick Lamar. So as of 2019, it's no wonder why Dr. Dre is the top earner in the industry with total earnings in the range of $ 780 million.
P. Diddy
Sean Combs, who is known in the rap world as both P. Diddy and Puff Daddy has been an east-coast rap icon for decades. P. Diddy's 1997 debut album No Way Out went on to be 7 times Platinum earning him a place along with the industry's heavy hitters. He later went on to release many more albums but his clout stems from record label Bad Boy Records which he founded before his rap career in 1993. Over the years, P. Diddy managed to sign many famous artists to his labels such as Biggie Smalls, Lil' Kim, Elephant Man, The Lox, French Montana, and Machine Gun Kelly. Through his rapping career and the proceeds of his rap label, Puffy has a current net worth of around $700 million.
Jay-Z
Shawn Corey Carter, known professionally as Jay-Z is one of the industry's most well-known artists with multiple hit songs like 99 problems. Alongside his revenue streams from rapping, Jay-Z also founded his record label Roc-A-Fella Records in 1995 which has been a major source of income for him. He has also taken up quite the acting career with roles in films such as State Property, The Great Gatsby and even Annie. With all these sources of income, Jay-Z has the third-highest net worth with a total of $ 550 million.
Master P
Percy Robert Miller, known by his stage name Master P, released his first album Get Away Clean in 1995 and went on to release multiple other albums and singles as well. But what really got Master P his fame was his successful record label he founded in 1991 No Limits Records which currently goes by the name of No Limits Forever Records. Through his label, he produced albums for rappers such as Silkk The Shocker, Cymphonique, and Maserati Rome. Through his rapping and major role as a producer, his current net worth is estimated to be around $ 350 million.
50 Cent
Curtis James Jackson III, who goes by the stage name of 50 Cent, released his first album Get Rich or Die Tryin' back in 2003 to much acclaim. Two years later he even started his acting career by playing a lead role in a movie with the same name as his first album. 50 Cent went on to produce hit album after hit album and won multiple music awards including a Grammy. Through his tremendously successful rapping and acting career, 50 Cent's net worth is estimated to be around $ 270 million.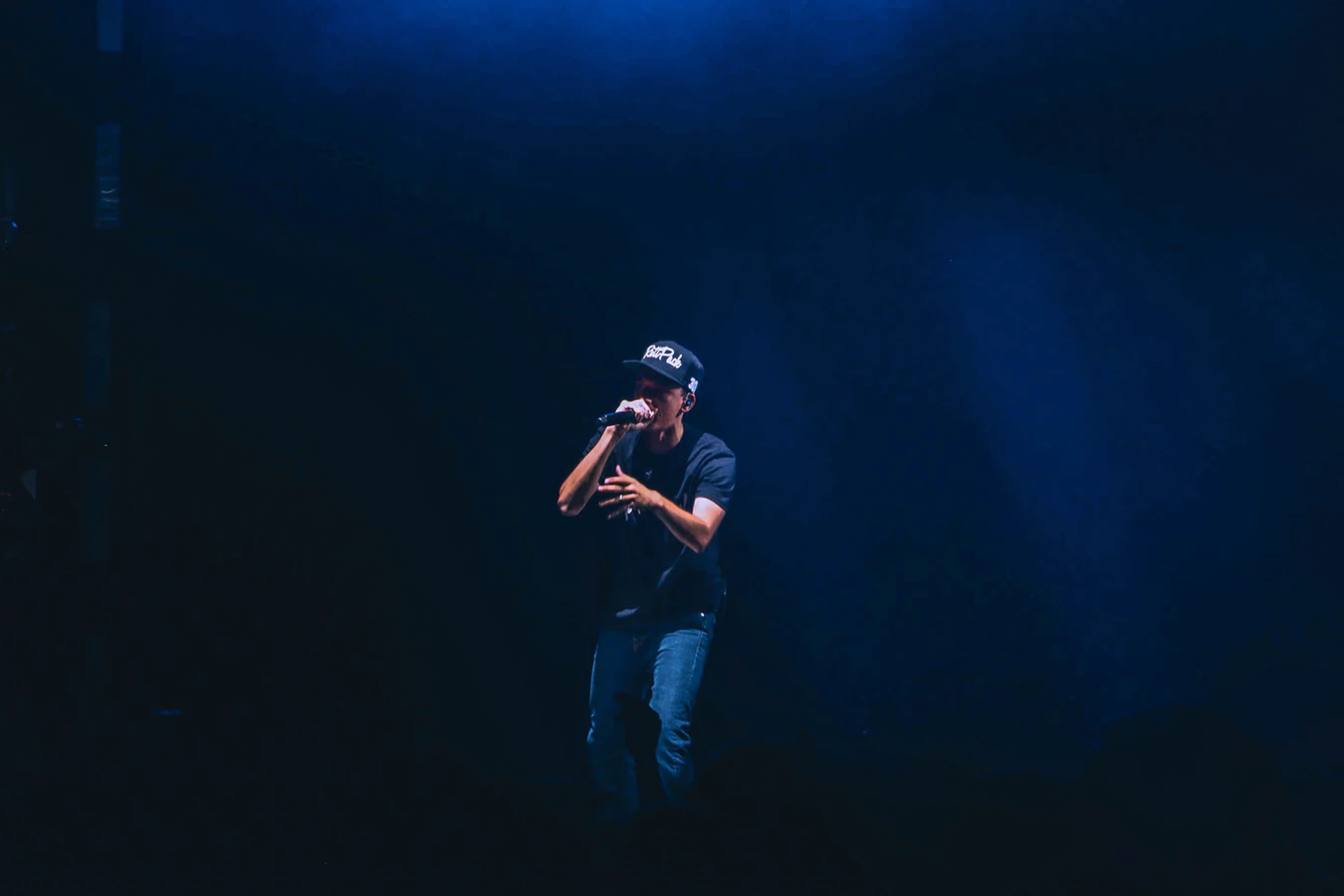 Many rappers today claim to be worth hundreds of millions of dollars but for many new rappers, this is merely showboating. The industry's giants are the ones who have been in the rap game for years and diversified their careers into producing, acting and entrepreneurialism. To date, the top 5 highest-earning rappers are Dr. Dre, P. Diddy, Jay-Z, Master P, and 50 Cent. These rappers are all known for their hustle so if you can learn anything from their success, it's to keep your nose to the grindstone.