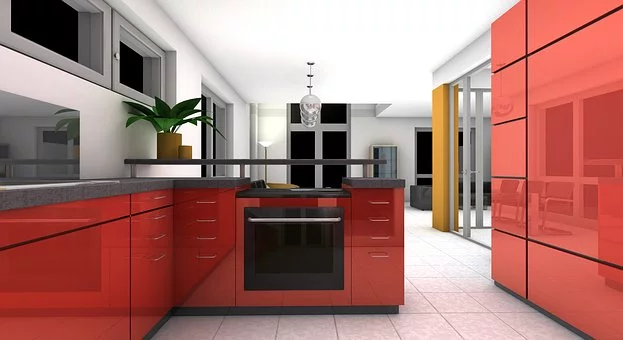 The kitchen can certainly be considered as the center of every household. It's where you cook and make creations to bring the whole family together during every mealtime and friends as well when you have gatherings. So it's safe to say that you spend a considerable amount of time in this particular room, and it's also safe to say that there will come a time where you will take a step back and come to terms with the fact that it just might be time to make a couple of improvements.
This is a necessity because you want it to be up to date, comfortable and convenient to use, and of course, always looking its best. When you think of making renovations, you want to come up with a design and ideas that your family and friends will love as well because it's not just an area that you use alone. This is why, if you're thinking of remodeling, you want to ensure that you're using the best company in town. So get down to researching and look at reviews.
In the meanwhile, we're going to give you a list of the top 5 kitchen improvements that you can make to your kitchen that will certainly make you only want to use it more.
Backsplash
Having a funky backsplash is all the craze these days when it comes to kitchen makeovers. The area above your counters can be the centerpiece of the kitchen because you can get as creative as you like with the design and colors of tiles that you put. This will transform the appearance of your kitchen, will be super easy to clean, and won't be too heavy on the wallet either.
Flooring
The kitchen floor takes the most beating over time. So if you'd like to shake things up a bit, then you should consider changing the flooring. You can go for literally any look you like, from tile to vinyl that looks like wood. The key is to make sure that you pick an option that is durable and is easy to clean because it's going to experience a lot of wear and tear. You should opt for changing the floor if you want a more drastic makeover done to your kitchen.
Island
If you don't already have one, then you really need to think about having an island installed in the middle of your kitchen. It transforms the look and is extremely convenient because not only do you get more space to do your prep, but you also have a spot for family to eat quick meals such as breakfast without having to leave the kitchen at all. If you do already have one, then consider having the counter changed just to spice things up a bit.
Lighting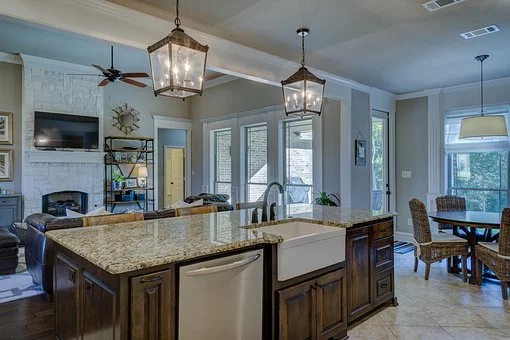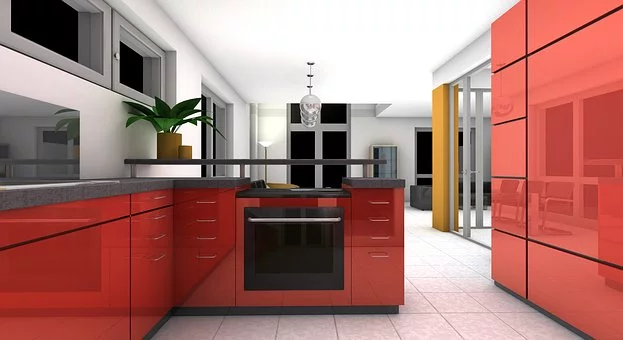 Lighting in any room makes a world of difference to its appearance. With the kitchen, in particular, you have to be extremely smart about the lighting because it needs to be bright enough for you to see what you're doing, but you don't want it to be so overwhelming that you're suffering from a headache the moment you turn the lights on. Think about LED lights and hanging fixtures that are simple and use the proper bulbs so that you're saving energy while providing just the right amount of light that you need.
Cabinets
The cabinets take up a considerable amount of space in the kitchen, so changing them up really will make a difference. If you don't want to go as far as having them changed entirely, then you should consider painting them and having the handles changed. Think about using chrome handles because not only do they look modern and go with literally everything, but they also last for much longer and you won't have to deal with rust at any point.
By making these 5 changes to your kitchen, you'll find that it feels pretty much brand new! You can also think about changing a couple of appliances whenever you get the chance, and also think about clearing the clutter because the last thing you need is to feel suffocated in your own kitchen. It's important to note that color plays a huge role in how a room feels, so ensure that you have just the right amount of color that cheers you up but doesn't overwhelm or bring you down. The important thing is to keep it as simple as possible and make small changes every once in a while so that you keep your kitchen updated at all times.