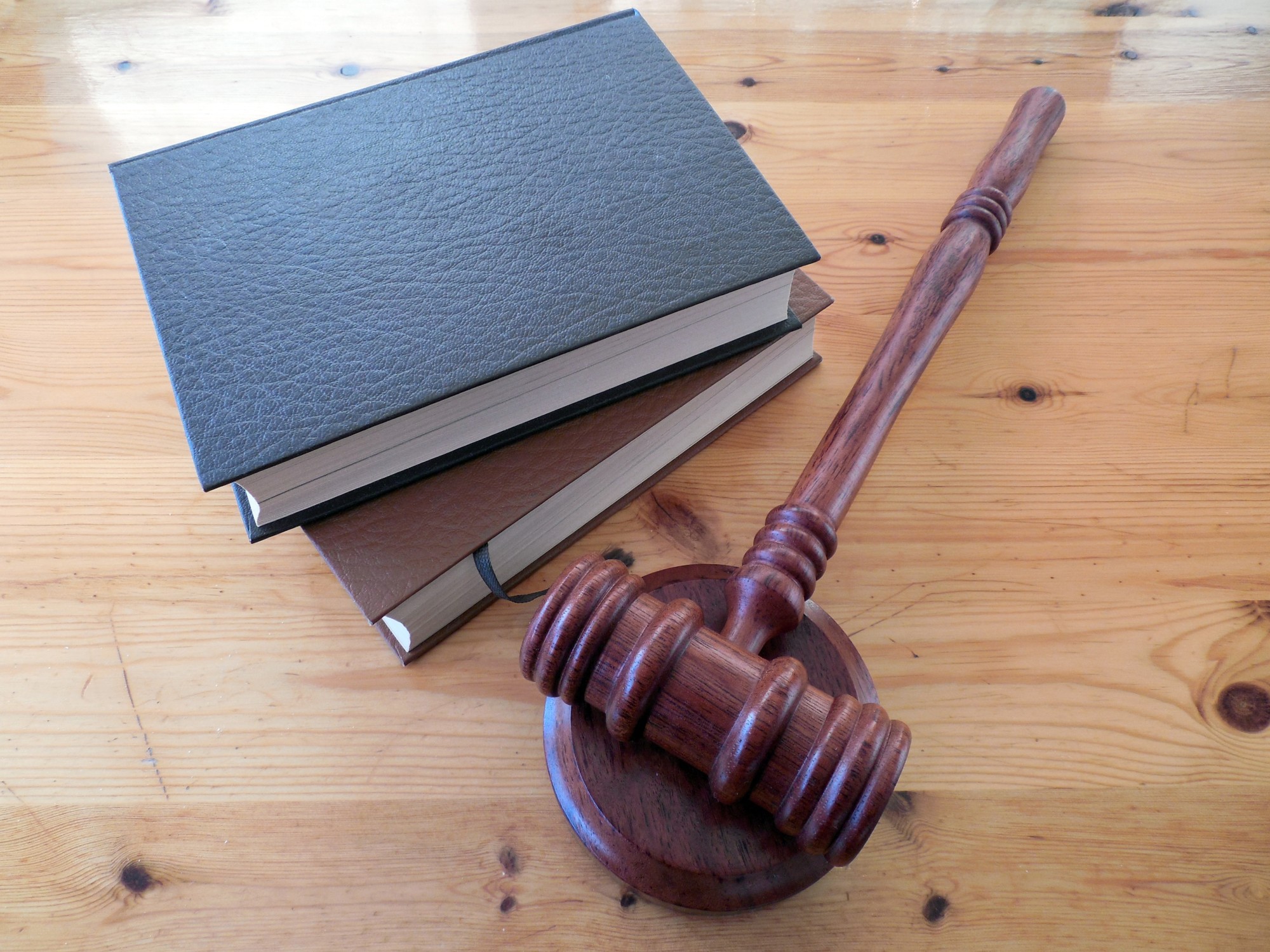 It's common knowledge that the legal market is pretty saturated.
With that, it can be hard for any lawyer to find a job, let alone one that really matches their passion. Chances are, if you went to law school, you love practicing law.
However, if you can't find a gig that matches the goals that led you to the field in the first place, you won't be very fulfilled. Whether you are a new grad or a seasoned professional who is sick of working for someone else, starting your own law practice can open up a world of opportunities.
Keep reading for 3 tips for starting your own practice to help get you started.
1. Be Cost-Savvy
One of the best things about starting a law practice is the potential return on investment.
Law practices are highly cost-effective. As a lawyer, you don't need much in terms of special equipment or tools to get started. All you really need is a phone, a computer, and of course, a suit.
The beauty of the industry is that your mind is your greatest resource. Keep this in mind when starting your practice.
Be smart when making purchases and don't invest in anything that isn't necessary to increase your earning potential, at least not at first. This will help you bring more money home.
It's important to be smart though. Don't cut costs where it will hurt you in the long run.
After all, time is money. Don't be afraid to hire an attorney who specializes in starting new businesses. 
2. Find Your Niche
As we said before, the legal market is pretty saturated. However, like an other industry, there is always room to fill in where there is a gap in the market.
When it comes to law, many attorneys go into general practice. If you are looking to venture out on your own, focus on something more specific.
Being an expert in a specific subset of law will draw clients to you. Working solely in one area will allow you to know just about everything there is to know about your niche, something that can't be said about your competitors.
3. Leave the Right Way
Finally, if you are already practicing law, it's important to leave your current firm in the best way possible.
This means transitioning clients without creating any legal or ethical problems.
It's common for lawyers to leave firms in order to start their own practice, so your current employer will be familiar with the process. Be sure not to burn any bridges, as chances are good that you will need to have contact down the road with your old firm in some capacity. 
Start Your Own Law Practice
If you have been wanting to start your own law practice, we say go for it!
Life is too short to wonder "what if?"
Choosing the right area of focus, transitioning your clients the right way, and investing your seed money wisely is sure to bring you success in the field. For more business articles, check out our blog.