If you are into fishing, then you have probably heard about kayak fishing. This activity is becoming extremely popular because of the fact that it combines two great things: kayaking and fishing! Simply put, kayak fishing is an outdoor activity that allows you to experience the beauty of nature on a kayak while you are catching your favorite salmon or tuna fish. Lately, kayak fishing has been becoming very popular due to the fact that kayaks are more affordable than traditional fishing boats. Moreover, kayaks are able to access remote areas that could otherwise be unreachable by those boats. So, if you are about to try this new adventure, here are some tips that will make kayak fishing a memorable experience for you:
1.   Choose A Suitable Kayak
First of all, you need to make sure that you pick the right kayak for fishing. Fishing kayaks come in several shapes and sizes, so you want to choose the right one for you. There are two types of kayaks:— sit- inside and sit- on- top kayaks. However, the right fishing kayak will have to be one that will make you stay safe on the water while you are fishing. According to experts on an online kayak blog, it is advised that you purchase a sit-on-top kayak since it offers more visibility, stability, and freedom of movement. Moreover, a sit on top kayak has an open design that allows water to quickly drain out of the holes in the bottom.
2.   Learn One-Handed Paddling
Knowing how to paddle efficiently is the main key to ensure you will have a successful kayak fishing experience. In order to strengthen your paddling skills, you'll need to understand the technique of one-handed paddling. When you are fishing, you will need to learn how to steer the kayak using one hand because you can face several situations that would require you to use only one hand. You will also need to learn how to use the wind and current to keep you going in your desired direction.
3.   Use An Anchor
An anchor would prove to be very useful in kayak fishing, especially if you are fishing in an area with currents. When you are busy fishing, your anchor can help you balance the kayak and stay in the same position rather than you having to fight the current every now and then.
4.   Know Your Fish
Before you begin your adventure, research the kind of species found in the location where you intend to fish. It's also a good idea to know the peak fishing times in that location, and also the times to avoid. This way, you will increase your chances of catching your fish.
5.   Check The Weather Forecast
In order to be completely safe, make sure you are well aware of the weather forecast before you begin your fishing adventure. You will need to look out for fog, strong wind, heavy rain, and thunderstorms.  Checking the weather will enable you to be safe, plan ahead and pack the right things, and will also help you avoid potentially dangerous situations.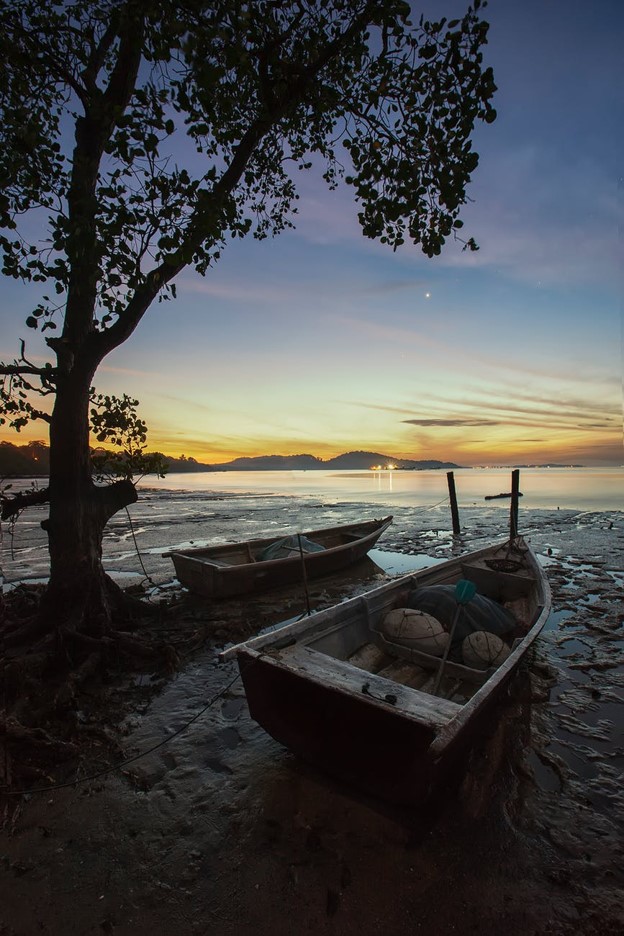 Although kayak fishing could be a little challenging when you first try it, you will be able to master it in a short time. We are pretty sure that fishing on top of a kayak will soon become your favorite hobby once you try it. After all, there's nothing better than fishing while experiencing the beauty and serenity of nature on top of a kayak.