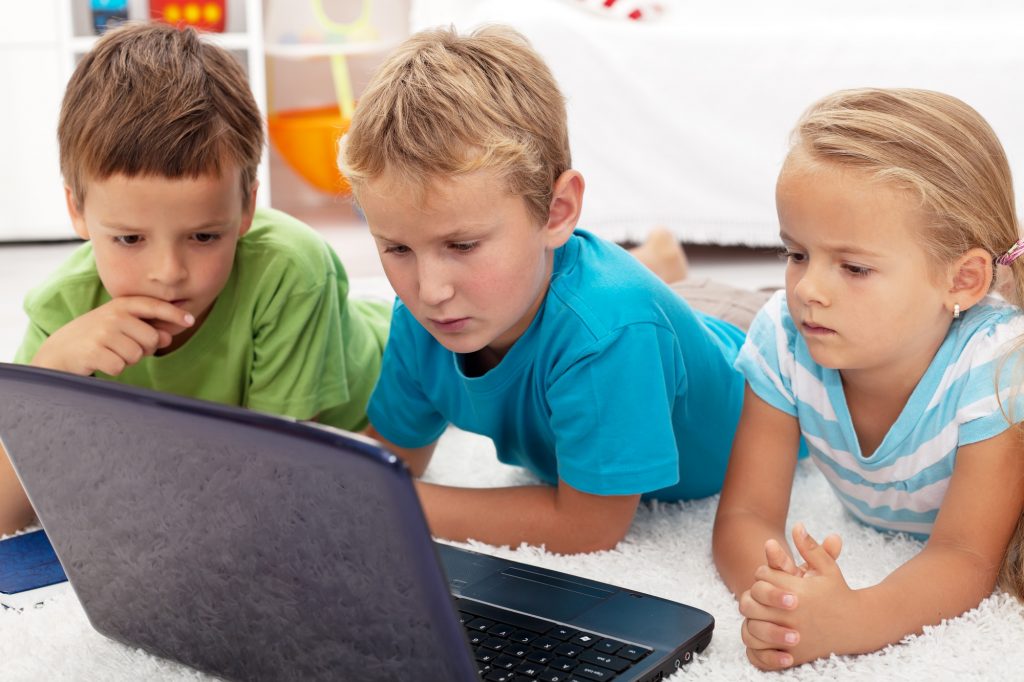 Minecraft is one of the biggest games in the world, with over 75 million players every month. It's accessible on a multitude of platforms, from mobile phones to the Nintendo Switch and PC.
What started out as a game about creativity grew into a worldwide phenomenon. It took the sandbox environment people experience with LEGO blocks from the real world and put it into a procedurally generated video game world.
Even schools use Minecraft for kids now. But what are the benefits of using Minecraft in the classroom? Why should you let your kid continue to play the game when at home?
To help you understand, here is a look at the benefits of playing Minecraft, in and out of school:
Minecraft Boosts Creativity
What is Minecraft? The main focus of the game is to break down blocks from the given environment and then use the raw materials to craft new items. Kids can roam the game world, for example, to break down trees to get blocks of wood or rock walls for blocks of stone and then use those materials to build a house.
This, in essence, is similar to giving children a blank canvas and a bunch of paint. It's like giving children unlimited blocks of LEGO or mounds of clay. They can experiment with their creativity and make anything they want.
Some school teachers give specific tasks, allowing kids to get creative with the way they achieve these goals. One great example is how the government of Denmark had the whole country replicated in Minecraft. They then allowed students to explore this virtual replica to understand Denmark's history and landmarks.
Minecraft for Kids Helps Improve Logical, Problem-Solving Skills
Making things in Minecraft is fun but it's not easy. There are no guides, no quest logs, and no tutorials. Students have to figure things out by experimenting and communicating with other players.
The very nature of Minecraft encourages players to think logically and solve problems in real time. Students playing together have to come up with plans on the spot to survey the virtual landscape for materials. They then draw up building concepts and decide how to defend themselves from enemies.
Minecraft doesn't include a map since the game generates the world at random each time. This forces players to understand how to find what they need and what kind of items they can craft at the beginning of their session.
Minecraft Enhances Social Skills
Kids can enjoy Minecraft games on their own but it is advisable to connect online with other players. Considering how many people play Minecraft together, it's easy to see how the game encourages and boosts social skills.
Think of a situation where the teacher assigns the students to create a replica of the school campus. Some students can work together to gather the proper materials while other groups coordinate on the building process. Others have to collaborate to protect the project from roaming monster mobs.
Kids can play in the same room, communicating and planning in real life, or continue to collaborate even when apart. With a good, affordable microphone, people can still discuss and work together online.
Did the kids create something awesome? Share the Minecraft seeds with others and let them explore it too!
Learn More About Games and Tech Today!
These are only some of the main benefits of Minecraft for kids. There are so much more to dive into, like how the game promotes collaboration more than a competition. Its lack of a map and design philosophy to encourage exploration also helps with spatial awareness development.
But don't end there!
Visit us today and read some of our other blogs. We have several posts that may aid you to build the perfect Minecraft setup in school, like this one discussing the ideal indoor speakers.