Nightmare on ILL Street
I think you are the epitome of beauty. You move with grace, plus you got dat bad bitch swagger.
I ain't gonna lie I be creeping into your threads when I go to the bathroom at work. You got me all hot and bothered, you make my manhood tingle. Sometimes I get so excited thinking about you that I even tinkle a little bit on myself.
If Phillis slides me some nudes and the cell number, i'll post all the battles in HD for the entire board.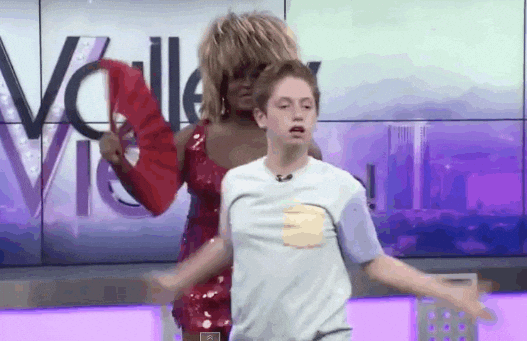 Edit
Robin Williams
Fuck you bitch, if I needed your support I tell you to hold my dick when I take a piss.